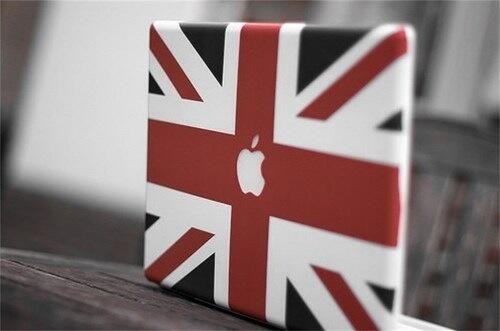 Become a Member!
Certified Made in the UK is now available online to visitors, businesses and suppliers.

We have a members interface where you can log in to your personal online account and change any details to your company profile, connect your social media, add special promotions for customers, receive sales leads and business opportunities, advertise jobs, receive recommendations and much more!

Individuals can sign up as a community member, create a free professional profile, apply for jobs, submit buying and sourcing requests and use the 'add to favourites' feature to source from companies more effectively.

Flexible monthly or yearly payment options for business/company membership, from £20 per month- or sign up for free!
Sell online https://www.certifiedmadeintheuk.org/join