Made in the UK News and Opportunities
Posted on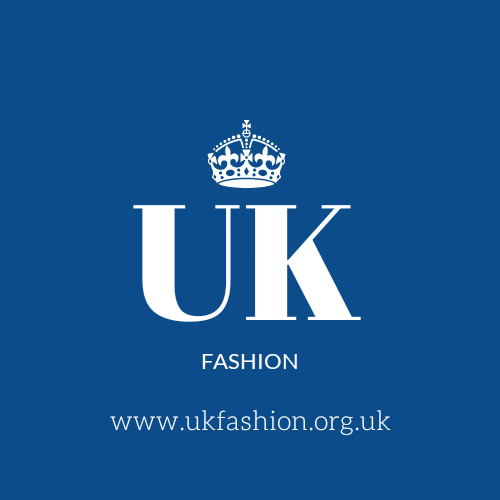 The Made in the UK- Clothing, Fashion & Accessories Initiative has been established for nearly 10 years, supporting UK fashion design and manufacturing businesses as a non profit charitable initiative with a community of over 18,000 members. In 2018 we are launching a new website, journal and logo mark. If you're not already a member, find out how to join on our website and subscribe to the journal.
Certified Made in the UK organization now have around 50 member companies. Find UK brands, manufacturers and suppliers, or promote your own business.
In 2016 we launched the Made With Love Global Initiative which helps businesses donate surplus products to people in need. Made in the UK members were the first to support, including several women owned businesses who donated clothes for pregnant women and children under 5 years old living at refugee camps in Greece. But we need more businesses to support the initiative and anyone with donations can contact us through our website. Whatever you have to give Made With Love will connect you with their partner charities.