Sustainable Fashion London 2017
Posted on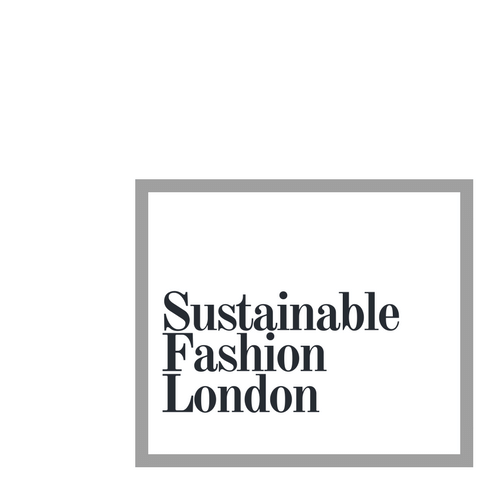 The first annual Sustainable Fashion London symposium took place during SS18 London Fashion Week in september. The conference connected industry, organisations and leading researchers in fashion sustainability from across the UK with innovative talks and presentations, addressing the key themes of sustainable design, ethical production, retail and consumption, and education.
"The aim is to provide a platform for sustainable fashion during fashion week and create a discussion about how the fashion industry can implement sustainable solutions to address the United Nations Sustainable Development Goals of Production and Consumption." says event co-founder Debbie Moorhouse.
Sustainable Fashion London was organised and funded by Certified Made in the UK and attended by members of the Made in the UK- Clothing, Fashion & Accessories Initiative including high profile brands. The intention is for Sustainable Fashion London to become an annual event during fashion week.
For partnerships, sponsors and advertising enquiries, please contact us.